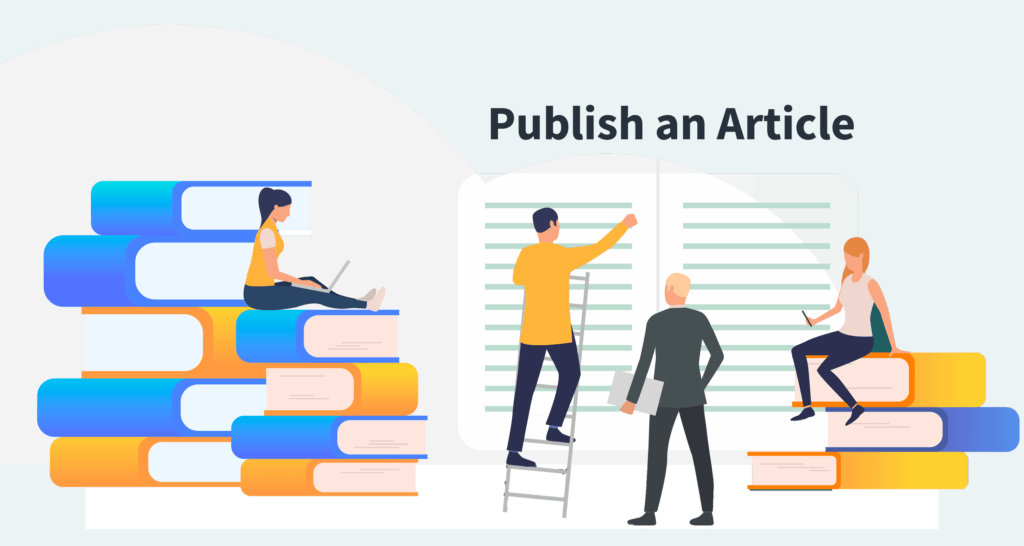 Do you want to contribute to bannerTag.com and create a high quality backlink to your blog?
We always welcome the writer(s) who want to become part of our expert writing team.
Sharing their knowledge, experience, and advice on "Website/blog or app Optimization and Monetization". This will bring a great advantage in terms of content marketing for your project.
Guidelines for Submitting an Article
Length: Articles must have 700 to 1500 words.
Format: Articles should be written in standard English. Articles tone should be informative and educational.
Quality: The quality of the content should be good and should not be biased.
Topic: Articles must be related to "Advertising".
Image(s): The contributors are required to submit at least 2 photos along with their articles. The dimensions are 640 pixels width by 426 pixels height. Make sure that you have permission to use the images. You can choose images from Needpix.com . (Please send images URL along with images).
Links: We allow necessary authority and outbound links in articles.
Original: All submissions must be fully original and should not be published elsewhere. A photo of yours, if any, will be gladly put up.
Bio: The short Author Bio is required for each article.
Editing: We reserve every right to edit the formatting and wording of your article if necessary.
Ready to submit?
Please submit your complete article to the editor at [[email protected]].
A notification will be emailed once the content marketing article is live.