The market for mobile applications is clearly not going to stop the pace of its development. A great mobile app design without a doubt is important. Real numbers tell it straight. According to Statista, almost two million applications have already been created for Android and iOS accordingly. This incredible figure allows two conclusions.
The first outcome is that to date, mobile apps are one of the most promising tools to stay in touch with your customers and make your business constantly grow. The second one is not so iridescent. This means that you are forced to promote your solution in a very competitive environment. That is why the app design is one of the most important things you should pay attention to during development in order to make your users really love your app.
Why Design Matters – 3 Reasons to Prove It
The design of the application is the first thing that the users see even before they begin full interaction with your product. For this reason, the design determines whether your product will be popular among users already at the start. Here are some numbers speaking in favor of competent design importance.
21% of users will never return to an app if their onboarding experience was unsuccessful;
52% of users will never work with a company if their mobile interaction was poor;
75% of users will delete an app if they are not satisfied with UI.
5 Tips You Should Keep in Mind in Order to Make Your App Design Great
Here are 5 tips for mobile app design. Remember about them when developing your project from scratch in order to be sure to get a high-quality product that will be doomed to get a high conversion rate.
Come Up with an MVP to Get Real Feedback
Have you ever heard about the false-consensus effect? This is a situation when you think that others a priori share your opinion and agree with you. This may be so, but the reverse situation may also be.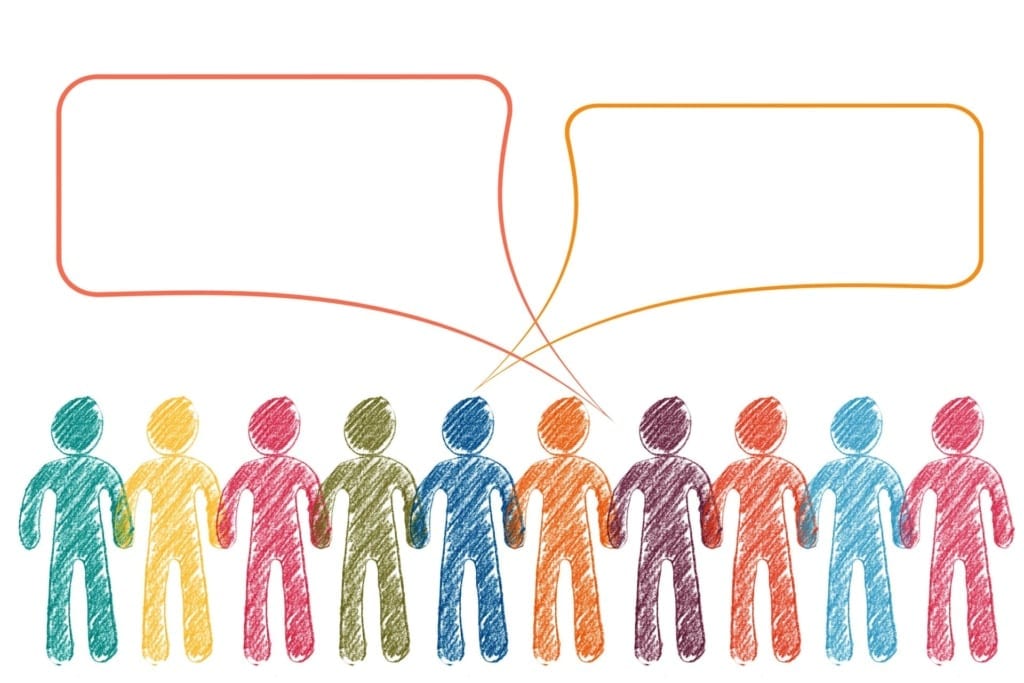 Designing a mobile app, you surely should be guided by your vision, your company mission, values and so on but do not forget about the fact that your users should not like things that you like. In order not to be disappointed with the result and save your costs, you should to create an MVP first, test your mobile app design and ask your users about real feedback. Thus, you can find out whether your vision coincides with the vision of your users, and make the necessary adjustments when developing an already full-fledged application.
Provide Your Users with the Best UI & UX
User interfaces and user experience are the pillars of mobile app design. In general, your design may look attractive, but if you do not take into account these factors, then the expectation of high user engagement and conversion rates will be in vain. UX design is a technique with which developers achieve user satisfaction and loyalty. The application should be convenient and easy to use. UI design deals with graphics and is aimed to make an app visually attractive.
Follow Android and iOS Guidelines
In continuation of the statement from the previous paragraph, specific instructions have been developed for the design of mobile applications for major operating systems. Therefore, if you are developing a native application for each of the platforms (or one of them), make sure that these requirements are met. As a rule, developers are very knowledgeable about them and will offer corresponding design solutions. Here are the basic rules for Android and iOS.
Check If Your App Design Fit Your Corporate Colors
When you design a mobile app for your business, you should do it in conformity with your corporate style. This is one more way to increase your brand awareness and build the right associations. But there are some more important principles. They concern the use of color in marketing. Studies suggest that for example, blue and green are popular with both men and women. If these colors are universal, then, for example, the pink color is unlikely to be enjoyed by the male audience.
What is more, there is a great difference in the ways the audiences from different countries will perceive your design solutions. That is why, you also need to make it localized in the terms of design, content, UX, and UI as well, with the help of the Word Point, for example.
Therefore, your task is to analyze modern trends, conduct your research about the colors that your audience likes, and be able to fit your corporate colors in the right way.
Make Sure the Design of Your App is Harmonious
If you use mobile app design services, most likely, the design of your app will be professionally created. There are some subtleties that a professional designer who really knows how to design a mobile app, always takes into account.
This concerns not only the correct use of colors in terms of marketing, psychology and corporate style but also the use of fonts, space, shadows and contrasts, points of focus and direction of attention. If you manage to circumvent all these pitfalls in the design of your application, then after launching the product, the design will work in your favor.
How Mobile App Design Affects Its Marketing?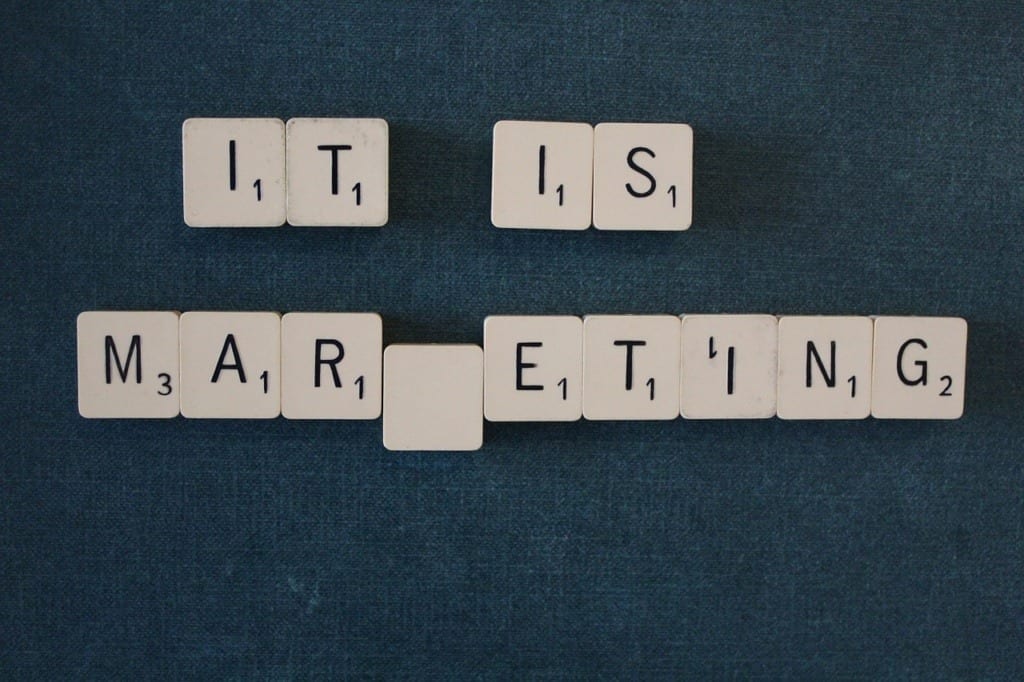 We already said a little about the psychology of color in the design of a mobile application, but this is just the small tip of a huge iceberg. Because in fact, the design is one of the foundations of marketing communications. Scientists have long proved that we perceive more than 80% of information visually. Visual communication, unlike verbal communication, subtly affects the psyche through color, shape, texture, etc., which charges the message with emotion, and emotion, in turn, forms consumer loyalty to the product. And this is the ultimate goal of all the fuss called "promotion."
By and large, application design is the art of translating meanings into visual images to establish communication between business and the consumer. For this reason, no marketing efforts, no even the most advanced and professional marketing strategies will force users to use your application if its design is not attractive, does not correspond to their values ​​and does not cause the necessary images and associations in order to continue using your product.
How Much Does It Cost to Design a Mobile App
We have already understood the importance of mobile app design for its marketing, as well as basic steps that should be taken to create a great design solution. But now there is the most interesting question – how much does it cost to design a mobile app?
It is almost impossible to answer this question unequivocally. When you need to find out the price to create a mobile app design, it is necessary to keep in mind that your startup (as well as the ideas of your competitors) is specific and individual.
There are main factors that affect the cost of mobile app design:
the niche of your business;
set of features that you want to implement;
availability of ready-made elements of corporate style;
technologies that will be used in the development;
location of the developers you want to hire.
On average, the process of designing a mobile app will take from 100 hours. If to proceed from the price of $25 per hour, this part of app development will cost $2500.
Conclusion
Thus, not only the idea but also its visual implementation is important. Many potentially cool startups have failed precisely because they decided that they can only get recognition from a bare idea. We kindly recommend that you do not save money on the design of a mobile application, and outsource this task only to really reliable hands.