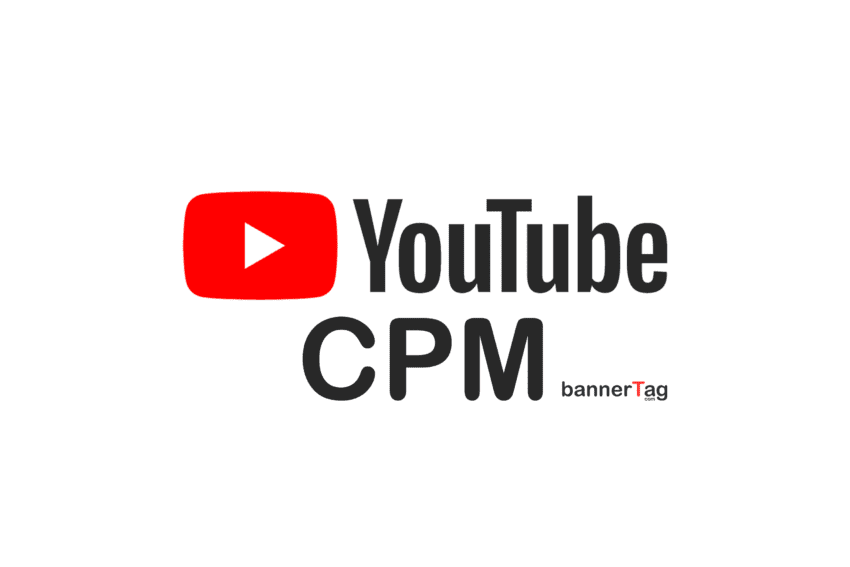 Cost per impression on Youtube is the main money maker, the higher it is the more you will earn. Online advertising is fast taking a new dimension, online entrepreneurs especially those in internet advertising. Therefore video Ads are an online video display that advertises monthly company products and usually shows up in a video-like manner.
These advert video usually come either before or after many video streaming. Not only that, Youtube also shows banner ads during the video both on top of the player (usually 728×90) and n the right top side of the page (usually 300×250). These are popular Adsense sizes and therefore they have high demand in both mobile and desktop.
Other Platforms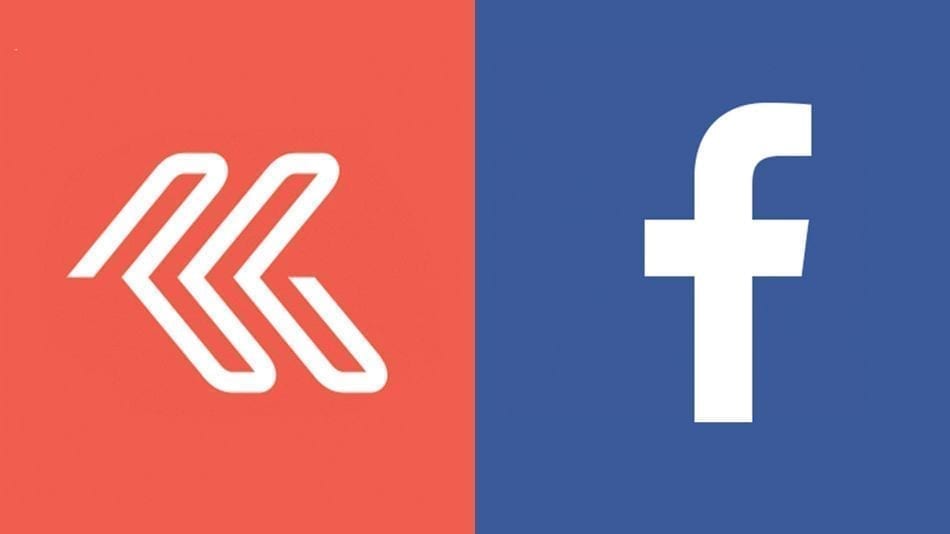 Many platforms prefer video advertising opportunities, but the most used and the most popular is the YouTube video Ad which is what we will be looking at today where cost per impression is one of the highest. To further prove the effectiveness of the video advertising industry, Facebook as of 2014 bought over LiveRail, a video advertising distributor for an estimated $400 million. It has been estimated that in 2010 views on video Ads accounts for 12.8% of all the video that was viewed on all the online video streaming platforms.
How to get started
As par YouTube videos, you have to link your Adsense account to your YouTube channel; you are expected to be receiving credit for each video, once your earnings get up to $100 in earning (which is the official payment rate for YouTube) Google automatically releases payment to your preferred bank account; it can be a direct payment to your local bank account or any of the online payment platforms like Paypal, which was why videos like "Gangnam Style" was able to generate up to $7.8 million, because of its ability to exceed over 1 billion views.
As businesses, as well as individuals continue to make millions of dollars via YouTube video advertising, it will be normal if we further look at the YouTube CPM rate in 2019. YouTube's Cost Per Impression charges differs according to geographies and it is being reviewed in almost on an annual basis. Take for example years back, YouTube paid Adsense channel owners per 500 views but from the beginning of 2018, it was increased to per 1000 view.
How to Calculate YouTube Video CPM in 2019
Before you can be able to calculate the cost per mile (CPM) you must be able to also calculate the Revenue per Mile (RPM). Though it can be a bit tricky, all you need do is to follow the procedures. The procedure is listed below:
First, you must have checked your monthly earnings, and to do this go to your Adsense account and click "payments" which is located at the "setting" section of your account.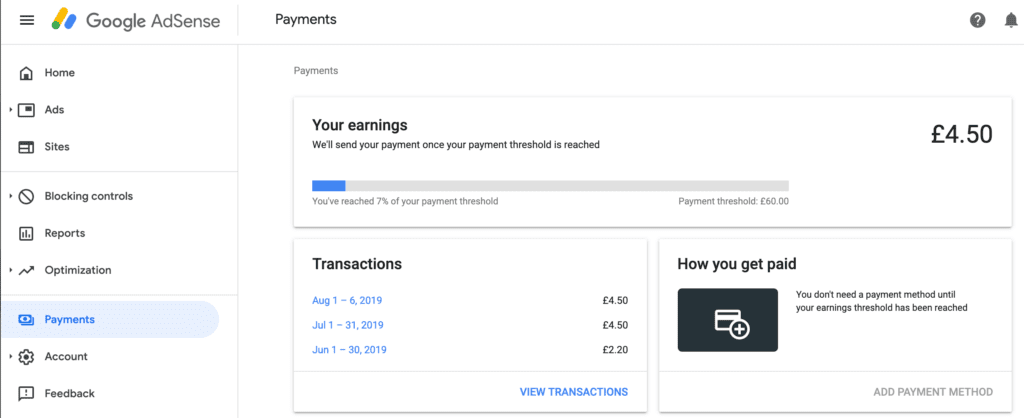 Assimilate the number of views your videos have accrued in the past month. To access this information all you need to do is to simply find your way to the "YouTube Analytics (YouTube Studio)" and check the monetized playback, but do not make the mistake of looking at it from the number of views.
To see the data for the previous month, select it as an option in the drop-down menu located at the right-hand side of your account. The reason why you must consider the monetized playbacks is that not all the view from your videos are monetized (yap! unfortunately). Ok! Let's specify this, most of the views from the YouTube mobile platform are not monetized as well as those views from those who use Adblockers.
Step three will now show you the actual amount you have earned in a month as a YouTuber. Take those amounts you have earned in a month then divide it by the total number of views recorded from your videos at the same period and multiply it by 1000. That is it! The number you come up with is your RPM.
Mathematically:
Amount earned last month – $140
Number of Views at Same Period – 40,000
Revenue Per Mile (RPM) = 140/40,000 x 1000/1 = 3.5
Average YouTube cost per impression (CPM) 2019
To ensure a high CPM rate, and because the rate differs with major determinant being geography, you have to focus on targeting those countries which advertisers are willing to pay much more in other to penetrate their markets. The best place any publisher should channel his target is the United States of America and the UAE; statistically, over 50% of Americans use YouTube regularly, a fact that they are economically enticing; Google pays as much for views coming from that country. Other countries with attractive CPM are listed below:
Country
CPM
Canada
Australia
Switzerland
Germany
Australia
United Kingdom
New Zealand
$5 -$8 per CPM
There are also countries with the worse cost per impression on YouTube, those countries includes:
Country
CPM
Serbia
Moldova
Ukraine
Liberia
Lithuania
Bulgaria
Czechia
Portugal
Kazakhstan
Ireland
Estonia
Latvia
Greece
Brazil
Romania
$0.30 – $2.00 per CPM
Factors that can Determine the cost per impression on YouTube
According to research by BulevureGames, some factors contribute to the rise or fall of YouTube CPM. Those factors include:
1. Season
You see, sometimes advisers term to take a break at some period of the year, the reason is that most of them must have spent a huge sum of money on adverts and promotions during the Christmas and New Year periods, so in January they will decide to take a break thereby affecting the Adsense CPM.
2. Type of Advert
The type of advert displayed also matter a lot in this case, some advertisers prefer going for Ad clicks rather than the usual views. So, in this case, it may end up affecting the YouTube ads at the end of the month.
Ad Exchange Video CPA Rate in the United Kingdom
Ad Exchange is a technology designed to facilitate the buying and selling of all form of ad inventory from multiple ad networks. The job is to determine the price for every ad inventory through systematic bidding using a programmatic approach to actualize such a task. Just like the conventional factor affecting the YouTube ad section, the Ad Exchange video CPM rate for Ad Exchange also differ according to the geographical engagement, click-through rate (CTR) e.t.c. In UK CPA rate is one of the highest and can vary greatly depending on the content and user quality.
In conclusion, running a Vlog on YouTube platform can be a be considered as a lucrative business if you do it right when we say "doing it right" we meant making the right investment, as in, promoting your channel through different means all in a bid to reach the right audience. On a final note, you have to try as much as you can to create good contents your audience will be proud of. Happy Vlogging!