If you're thinking about starting your own small business, you've probably been coming across words like social media marketing a lot. For businesses big or small, building a social media and online presence is the best way to reach your customers new and old.
This demand and importance has only increased in 2020. The lockdown has limited people all over the world to their homes and the only way they can find new places to buy things from or find new businesses is online. Social media is now so important for organizations that many end up hiring full-time social media managers and in dedicated software that help them manage, schedule, and run multiple social media accounts at a time to make the content throughout all of them uniform.
Today, we're going to talk about the social media platform that is perhaps the most important when it comes to connecting with the new generation – Instagram. Keep reading for tips on how to manage and grow your business with your Instagram account.
Make Compelling Videos
Sure, Instagram was originally a photo-sharing platform but it didn't stay that way for long. Today, many people stop scrolling and spend a while on videos, which is why many organizations invest in video content on their Instagram feeds now.
There are many platforms and websites online that offer video templates for you to make your own, and others that aid in video editing. With the help of these tools and a little creativity, you can go a long way in making your brand or product look appealing. With the help of Instagram videos, you can
Show how your product is used and what packaging it comes in
Demonstrate its usefulness
Talk to people who have used your product and services before and what they thought about them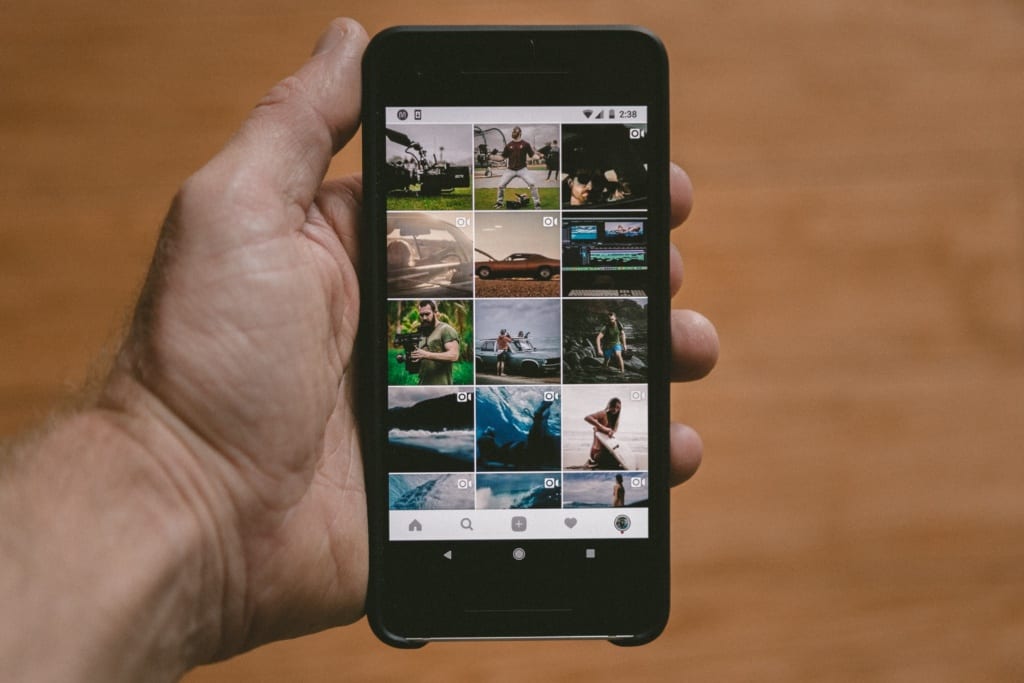 Instagram Giveaways
Giveaways are one of the best ways to grow your business. If you have a thousand followers, you can tell them to tag three friends each in the comments below and have them follow you as well. Even if only 200 out of the 1000 followers do this, they'll have gotten you, 600 new followers!
Another way to grow your Instagram profile is to encourage people to share your posts on their stories for a special discount code, or for a chance to win a free product.
Connect With Your Followers
The more you connect with your followers, the more they'll share your content and posts. They'll also engage with them more and that, too, only spells growth for your page. You can use the account to tell people about your factory, where the clothes are made, answer questions, tell them about upcoming events and promotions, and much more. Many companies use their social media to give their followers and customers the opportunity to meet their staff and the people behind the company.
This is ultimately good for the company because people have been proven to like brands more when they can relate to them.
When you grow your Instagram account, keep your target audience in mind and post things you know will connect with them specifically. This means posting on times that they'll be active, talking about topics they care about, but what also relate to your product.