With more and more young entrepreneurs who strive to reach out for their dreams and start a business of their own, the number of online businesses is constantly growing. So is the competition.
But even though the number of young people who decide to take this step and start their businesses is growing, a lot of them still struggle to take this step because of the lack of budget. And it is true – most businesses need at least some investments to bring in some real profits in a shorter period of time. But this is also the reason why more people are choosing to build their business on a print on demand platform that requires almost no investments.
And the benefits of Print on demand services are quite a few. For example, you could easily run it as a side hustle. At the same time, a business model like this one may seem very easy, but some mistakes could still be made. Therefore, today, we will share some insight into what are the biggest mistakes when running a print on demand business and how to avoid them.
Don't Choose Generic Designs
The print on demand business model has been popular for years now – mostly because it is so simple, convenient, and does not require a lot of investments. The only money you need to spend is the money you decide to invest in advertising. And because there are so many print on demand based businesses in the market, generic designs do not work anymore.
Surely, you do not need to have amazing graphic design skills to start a profitable print on demand business. If you don't have the skills or ideas, you can always hire a professional graphic designer to come up with a few original designs. We live in such times where people value unique things, ideas, and designs; therefore, you need to work on that as well.
Also, the designs on your custom-made t-shirts, mugs, phone cases, or whatever the product you choose, can be more about the concept rather than the design. For example, your designs might be just some text on a t-shirt – but the text should represent ideas that are currently trending in the world.
Don't Try to Do It Alone
Even though the print on demand business model seems quite simple – it still requires work. It's not like you will create a few designs, and the money will start making itself.
For example, like starting any other type of business, you will need to come up with a name for your business, make it legitimate, create a brand, build a website, start advertising on such popular platforms like Google Ads, and so on.
Therefore, especially if you want to run this business as a side hustle but still want it to become successful and grow, it is best to get yourself a team and share the profits. With even a small but good team, you will be able to grow your business smoother and faster.
Don't Skip on Social Media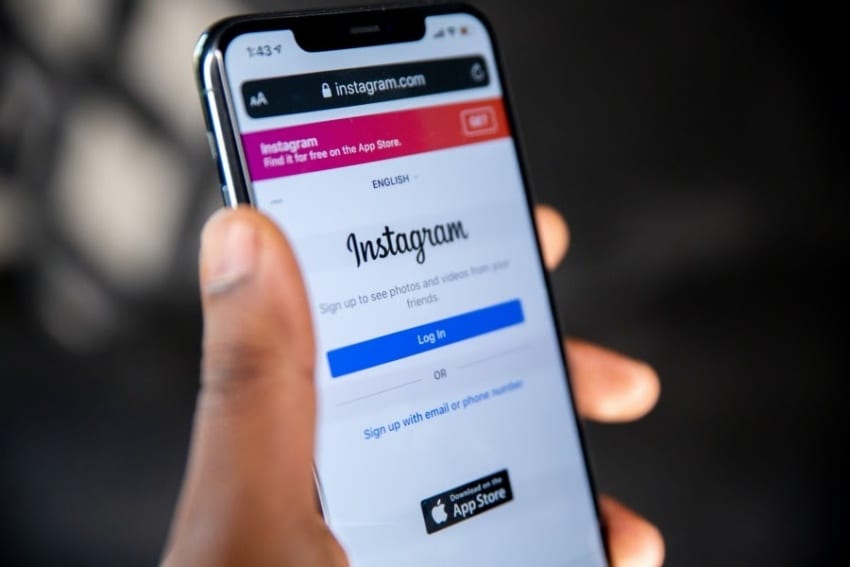 As we live in the era of social media, skipping on it would be a huge mistake. And even though most searches are performed on Google Search and running a successful online business seems impossible without Google Ads, you would still be losing a huge part of your target audience if you are not planning to use social media channels for communication and advertisement.
More to it, mostly all of the print on demand products – printed posters, mugs, t-shirts, hats, phone cases, and all others are perfect for advertising on social media. You could use Instagram stories for sales and soon watch them grow. Also, Facebook's advertising platform will allow you to perform a lot of A/B testing, which will help you find out the best ways to advertise your product.
Don't Settle on a Single Product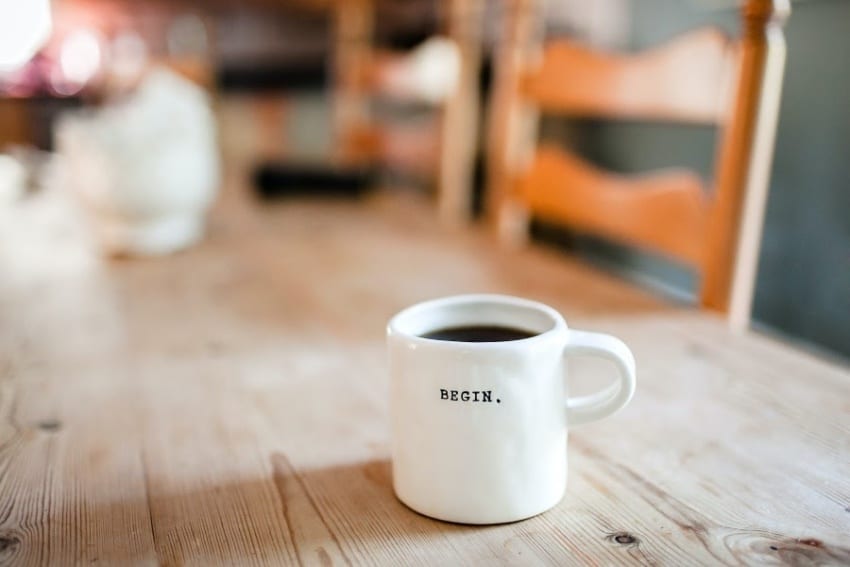 Even though t-shirts are the most popular product for a print on demand based business, a lot of people forget that there are many other products and as people are intrigued by new things these days, so why miss out on the chance to expand your product line?
More to it, if you are interested in starting a print on demand business, you are probably also aware of the benefit that you don't have to pre-purchase a certain amount of items and then store them somewhere. Therefore, experimenting with expanding your product line could only be profitable.
Sure, it is good to start with just a single product, such as t-shirts, especially when you do not have many resources at your disposal and cannot scale the venture quite yet. But when the sales start to grow, do not forget to introduce new products to your store.