You can kickstart a business using all sorts of tools and techniques, but the year is 2020 and search engine optimization (SEO) should certainly be on the top of your to-do list. A well-planned SEO strategy makes your company more visible on the Internet and so it can generate tons of fresh leads.
Most people know that website optimization is important, but they don't understand the sheer magnitude of its influence. Here's what makes SEO so fundamental to the success of your business:
We can go on like this forever, but the goal of this post is to answer another question: How can you grow the business with SEO? Keep reading as we are about to show you the seven most important optimization hacks!
1. Research Your Keywords
It doesn't take an optimization expert to know that keywords make the foundation of SEO, but it does take a genuine specialist to distinguish between useful and irrelevant search terms and phrases. For example, a content creator could be facing this keyword dilemma:
seo guide;
seo strategy;
seo techniques.
Although they all seem the same, each phrase actually fulfills a very special purpose. This is exactly why you need to research keywords and identify the right options for your content in particular. Even essay reviews use it quite often. You can do it quickly using a keyword research tool such as Google Keyword Planner, SECockpit, or any other platform that specializes in keyword planning and analysis.
2. Take Care of On-Page Optimization
Every page on your business website demands full focus and attention, which is why you need to take care of on-page optimization. It's a tactic that helps you build a webpage that is both user-friendly and SEO-friendly at the same time.
On-page optimization consists of many little steps and procedures, but here are the most significant details:
Writing title tags that perfectly match the purpose of your page
Writing a brief but effective meta-description to give additional context to the page
Creating keyword-rich texts for visual elements that support your posts
Adding the most relevant keywords to the webpage headline and subtitles
Crafting simple and highly readable URLs
Speeding up your website to enable faster loading times
3. Create Long-Form and High-Quality Content
According to the report, the average Google first page result contains 1,447 words. The number varies from time to time, but the fact remains that users enjoy reading longer articles with lots of practical insights and information.
Therefore, tip number three on our list is to write long-form and high-quality posts. As an example you can check any college essay writing service and see how it's done.
But how can you make sure to craft outstanding articles? First of all, you should come up with interesting topics that really matter to your target audience. Create an interesting headline and continue by sharing useful stats and various points of view.
Besides that, you need to structure posts nicely in order to increase readability. Divide articles into different chapters and use whitespaces to separate paragraphs. Write briefly and concisely, but don't forget to use trigger words and use actionable language.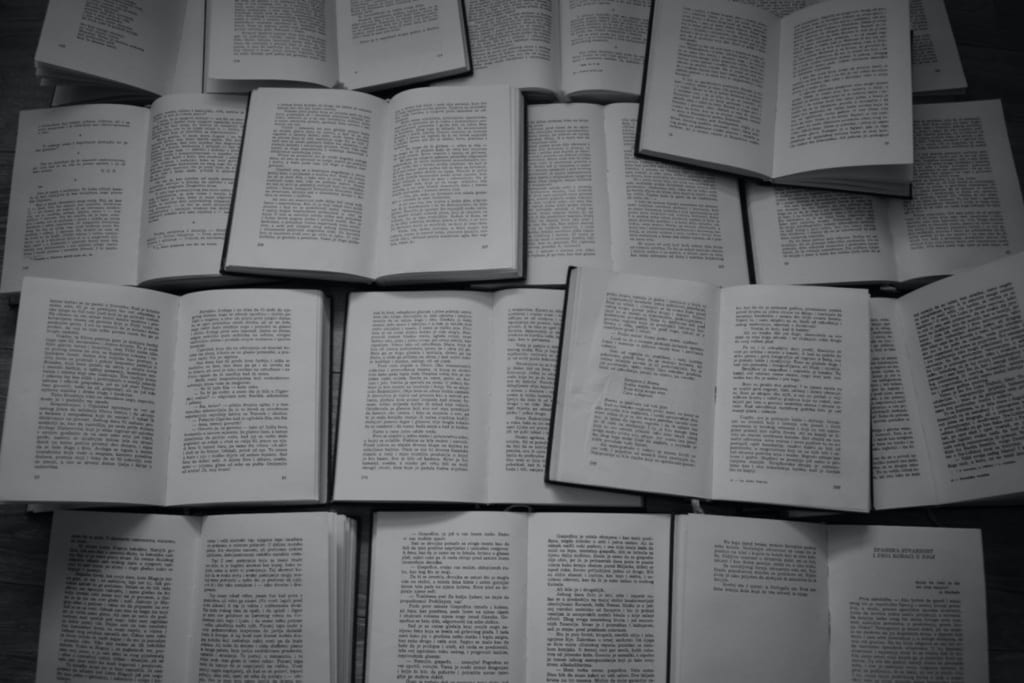 4. Build Authority with Links
Another way to grow the visibility of your business is through link-building. It is widely considered as one of the most important SEO practices because it makes websites look more trustworthy and authoritative.
The key rule is to add many internal links leading to other pages on your website. Of course, you should only do it if the content you're linking to is relevant to a given topic.
At the same time, you should also insert outbound links to enrich users' experiences with other very informative posts. Such a tactic gives your audience an all-around experience and helps them find useful tips and suggestions quickly and effortlessly.
They will appreciate your content creation style and keep coming back to your website, so you can expect ranking rewards from Google and other search engines.
5. Don't Forget Local SEO
Do you know that 72% of consumers who perform a local search visit a store within five miles? Consumers rely on search engines to find nearby businesses and you must take advantage of it to promote your brick and mortar stores or offices.
Google My Business is the right place to start.
You need to create a new account and make a business profile with all the relevant information about the company. That includes details such as the address, phone numbers, work hours, emails, directions, bookings, and images of your place.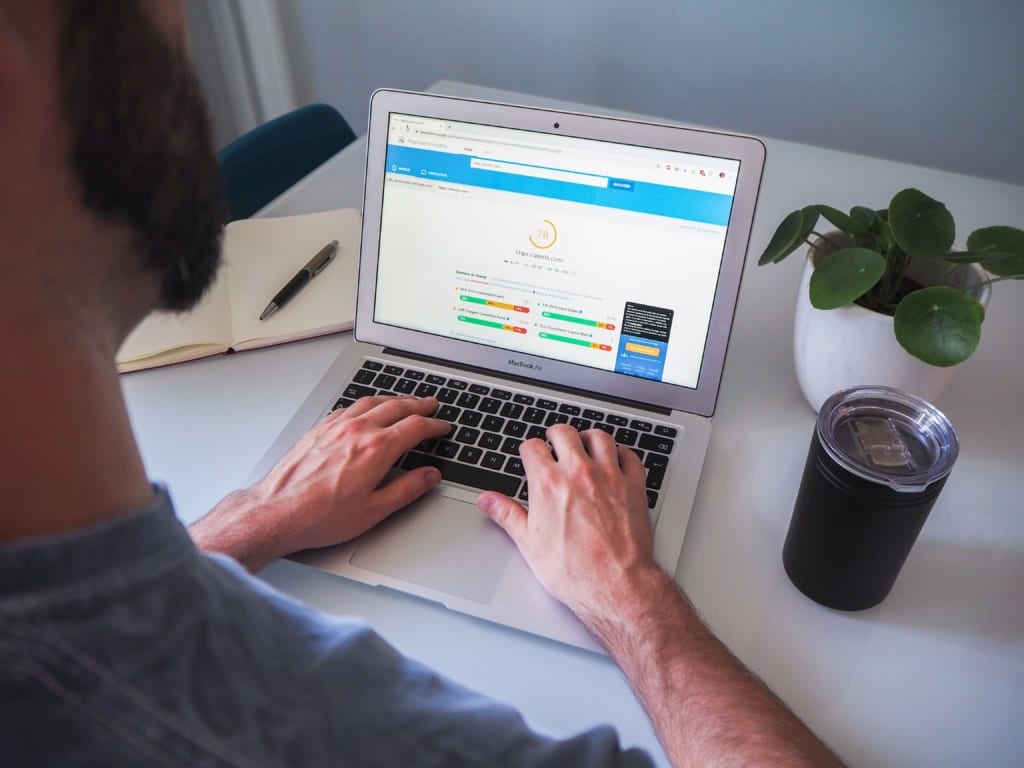 The bottom line is that Google My Business accounts provide searchers with a plethora of practical details and hence make local companies easier to pinpoint, contact, and find in the real-world environment.
6. Create a Comprehensive FAQ Page
Perhaps it doesn't look like the most critical optimization feature, but having a comprehensive FAQ page can actually earn your website a much higher ranking. How come?
First of all, FAQ pages are almost always keyword-rich because they tend to answer users' questions thoroughly and very precisely. Secondly, FAQ pages are all-encompassing as they usually cover every business-related issue.
But there is one more advantage of creating a standout FAQ page. Voice-based searches are one of the most important SEO trends and FAQ pages align with it to the greatest extent. This is possible because a typical FAQ page answers all the 5W+H questions (who, what, where, when, why, and how) that make the anchor of voice searches.
7. Use a Variety of Promotion Channels
The last tip is to take some time and promote your website through multiple communication channels. Organic search can generate only so much traffic, but the rest is up to you and so you must utilize external promo channels. Here are the usual suspects:
Email newsletters are the first step because they let you approach people who do not visit the website regularly.
Guest posts can grant you exposure to new audience groups.
Social media let you build a community of loyal followers.
Advertising is useful is you have a very important piece of content to promote.
The Bottom Line
Business owners worry about many things, but SEO should definitely be one of the highest priorities. A good optimization plan makes your website noticeable in the online universe and helps you attract verified leads, so it's necessary to invest in it and take the finest SEO tricks to your advantage. We showed you the top seven SEO growth hacks and now it's your turn to use them and watch your business thrive.