Automatic content recognition (ACR) technology is a way for TV to to compete against other digital video advertising platforms. The technology allows to read pixels on internet-connected smart device at the same time delivering content on a second by second basis to the user. It recognises the content played on the media device without any user input, therefore it can deliver personalised data. Automatic content recognition helps with precision targeted synchronised ad delivery in video services.
How does ACR Technology Works?
Basically what it means is that for example your Smart TV is spying on you. Modern TV's in their core are powerful computers, with microphones inbuilt together with internet access. Audio based ACR is commonly used in the market. Popular apps like Shazam, YouTube, Facebook, Voodoo are using this technology to recognise the content played on the TV and trigger additional features such as votes, lottery, topical purchase. The video from Washington Post is a great example of how our devices are spying on us.
Such solution can be perfect for targeted delivery of video advertisement over mobile video delivery, connected TV, smart TV, IPTV, digital cable and other OTT services. Content monetization is made possible with this precision delivery of local ads, promotions and information that is synchronized and correlated with wide area distributed content.
The main ACR advertising solution components (detailed)
Content Registration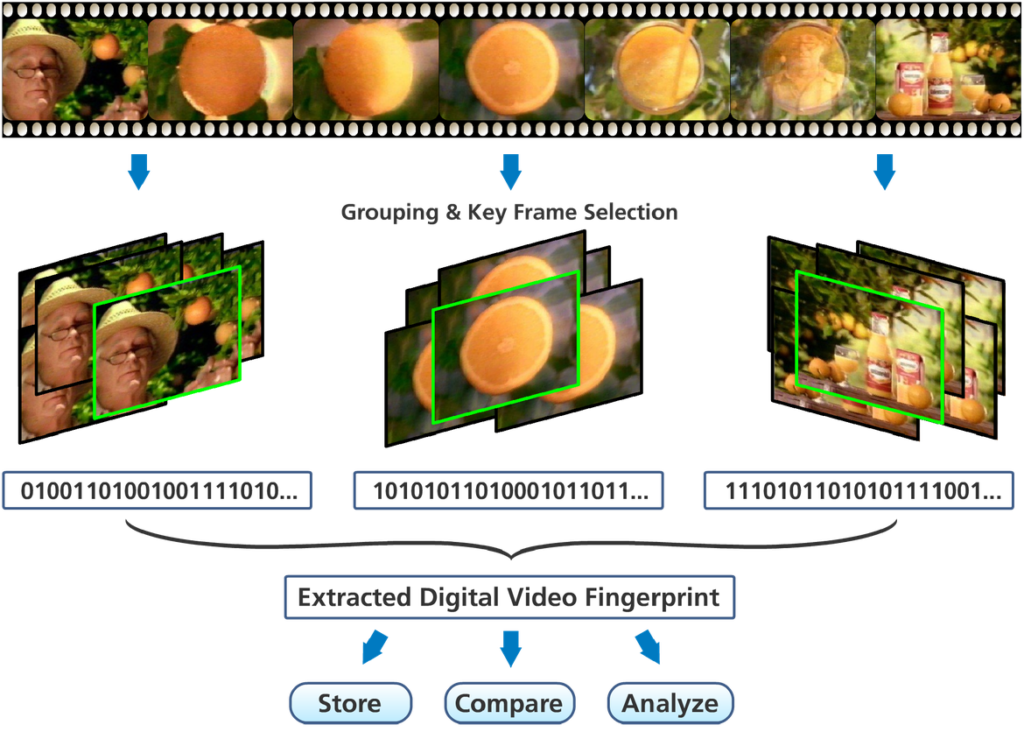 This process extracts pixel information from video content for automatic video identification purposes. This information is called a video fingerprint. The fingerprint data is an abstract information of the video content, if a system has a fingerprint of a registered video it can be compared to other videos and determine if a match exists. This information can then be used to perform advertising.
Registered video content is presented first as a media file, it can be TV commercials, scenes in a video, a recorded show, regularly scheduled programs or it can be any video scene that needs to be later recognised at a later time.
Fingerprint Database Distribution.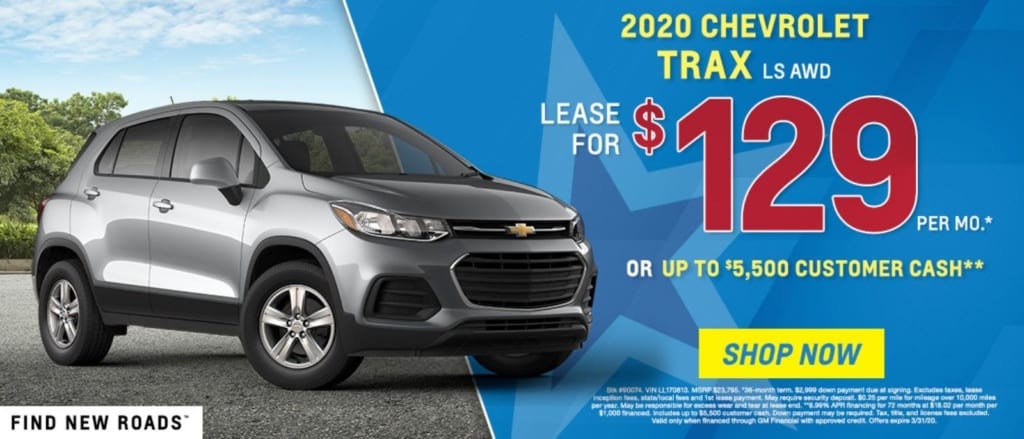 A fingerprint database might have thousands of registered entries. It can be copied and distributed to multiple advertising units deployed in different regions. The local advertising units employ the automatic content recognition (ACR) in their respective regions. Loaded with the fingerprint database the advertising units can in real-time automatically recognise the time boundaries of a registered video content in the incoming video. With local advertising and automatic content recognition (ACR) the advertising units in multiple regions receive network video programs and perform local advertising and transcoding. All before further distribution to local end-users. An advertising unit consists of module which extracts fingerprint data from the incoming video program and compares it with the entries in the database.
For example, if the ingested video content contains a national commercial for Chevrolet advertisers in Greensburg region can display their local dealership information in the commercial as overlays. (see picture above) The same goes for other regions. As a result a national commercial appears as a local commercial in each of the local distribution areas.
How To Stop Your Smart TV from Collecting Your Private Info
You can not really stop all of the data connection without disconnecting your TV from the internet, but you can turn off your automatic content recognition (ACR). Each smart TV is using a different name for this technology and the controls sometimes can be difficult to find.
CR has found that: "Many of them sent data to Amazon, Facebook, and Doubleclick, Google's advertising business. Nearly all the TVs sent data to Netflix even if the app wasn't installed or the owner hadn't activated it."
Usually the data switch is located in the settings menu near the Terms and Policies or "Home promotion" switch – this depends on the device you are using. Turning off voice recognition services the TV will stop collecting voice data, but keep in mind you will not be able to use voice commands. For example on Sony TV's there is no such option, but we recommend to scroll through policy pages and look for data gathering features such as advertising, recommendations and product improvements.