You know memes; we all know memes. In fact, anybody closely linked to the internet and social media platforms have probably gone through a gazillion of them already. Purposefully created to nudge the fun bone insider all of us, memes can be defined as a type of idea or behavior that primarily spread through the internet and often promulgated further with the help of social media platforms. While memes started to become popular initially back in 2005, we have an entire culture dedicated to them today.
According to a recent study by YPulse, 75% of 13-36-year-olds and 79% of 13-17-year-olds share memes, as reported by the latest social media behavior survey. Furthermore, 55% of 13-35-year-olds send memes every week, while 30% of them send them every day.
Moreover, 38% follow memes account on social media, and it is reported that meme accounts earn millions of followers. In fact, "f**ckjerry" has over 14 million followers. Lastly, 78% of Millennials and Gen-Z send memes just to make people smile.
In light of this information, let's take a quick look at how brands and companies can currently use memes as the best free source of advertising.
A Joke That Hurts No One
The ability to make people laugh is considered the hardest accomplishment even for seasoned and trained veterans in the comic circle. Actors like Jim Carrey, Adam Sandler, and Sacha Baron Cohen in a recent Hollywood Reporter's Roundtable Talk segment agreed to that statement.
For brands and companies, memes offer a great opportunity to break the ice and share a lighter side of events and situations with their targeted audiences. However, best of all, you simply have to make sure that your meme ends up offending no one because, in this day and age of PC (Political Correctness) culture, brands have to be extra careful. 
Boosts Social Sharing
Perhaps one of the biggest advantages for brands using memes to advertise their products and services or even slightly hinting at them is the incredible ability of memes to be socially shareable.
People love to share memes, and the younger generations by far take the cake easily. Whether you are on a social media platform or a user-generated content website, memes have a way to infiltrate feeds every now and then.
Even in gaming communities or any online user-specific community where people are allowed to post their opinions freely, memes enter the conversation unavoidably.
I myself know of people who only use memes to communicate online, whether it is just to show off their emotions or even roast people online. Plus, memes can travel from one platform to another, so they are cross-platform compatible, making them even more amazing for generating tons of impressions for brands.  
Combining Popularity with Brand Message
This one is known as 'riding the wave', where all the heavy lifting is done by someone else while you reap the benefits. Memes have been incredibly popular, which allows brands and organizations to use their popularity and familiarity to promote their own branding messages.
There is hardly any hard work required here. Even an amateur marketer at your company can point towards or dish out a heap load of memes that your company can use to broadcast your business message to the masses.
However, it is always important that your top-level managers and department leads do inspect the action at first and make an informed decision before you decide to do so.
Their vision and understanding of the company's moralities, ethics, and business principles enable them to better understand how a meme and its meaning can be interpreted. Hence taking their advice in the matter puts you in a safe zone.   
Fuels Content Creation
While brands have their go at memes, users also take the initiatives many times, which can lead to tremendous amounts of memes being created online. While memes do get brand and companies attention, at times, there is a lot of unwanted attention being thrown into the spotlight.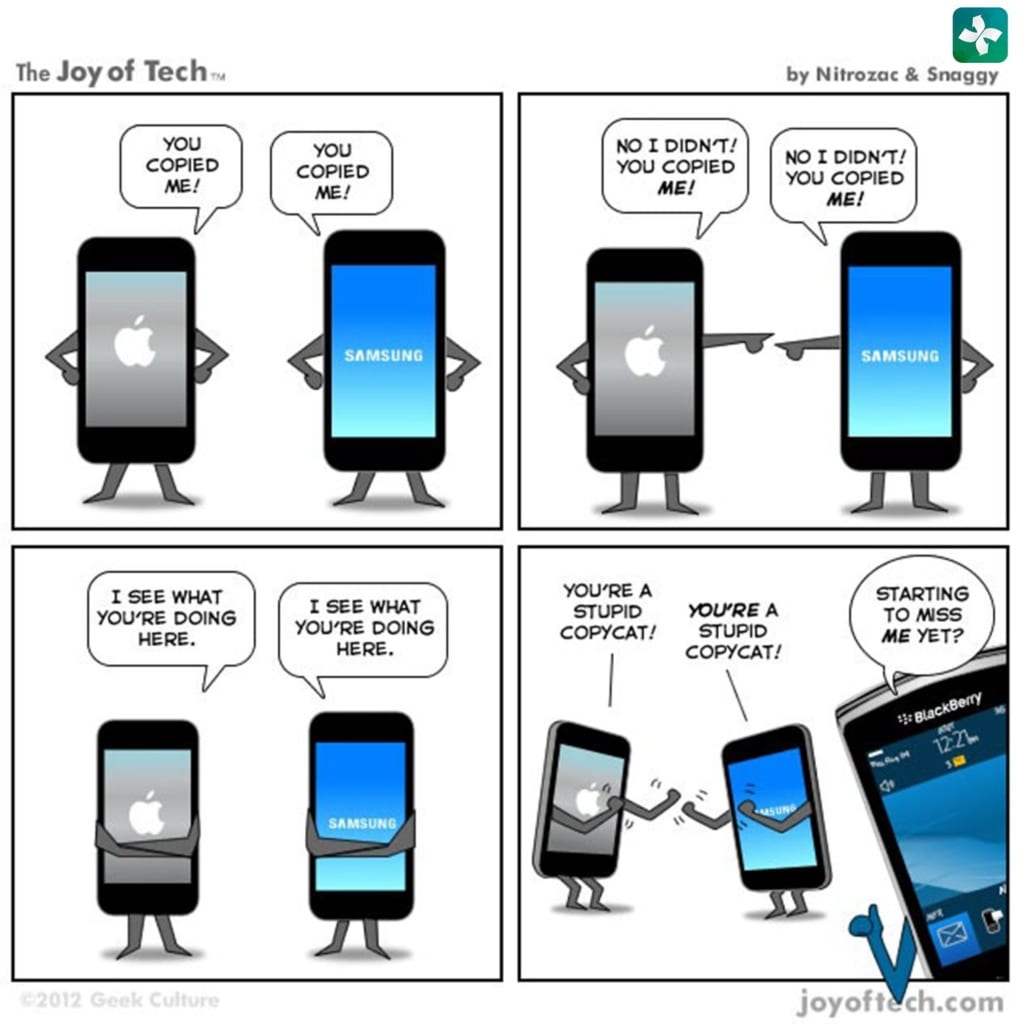 On the other hand, some hilarious meme battles between brands have also emerged online, and this takes the fun and entertainment for the audiences to a completely new level. In recent memory, both Buc-ee's and Whataburger had their troll battle for Texas's most iconic brand. This all started with Texas Sports Life launching a 64-brand bracketed showdown on Twitter featuring Texas companies on January 10th last year.      
Inexpensive Content at Your Disposal
You know, the best thing about memes is that there is an abundance of them available online, and all it takes is a masterful editor to get your own meme going viral on the internet. Plus, there is a huge variety of online places where you can get memes at relatively little to no cost.
These resources include the likes of GIPHY, Know Your Meme, IMGflip, and Tenor, to name a few. Hence for brands and companies, you can simply riff off existing media by adding a new caption or twist according to your business image, and this makes them quite inexpensive.
Knowing Your Audience
After reading so much about how memes could empower brands to market themselves and promote their products and services, there is one question you have to ask. What powers memes, then? The answer is the audience. Nothing in this universe is completely independent, and for memes to become influential, it is the audience and their responses that empower memes.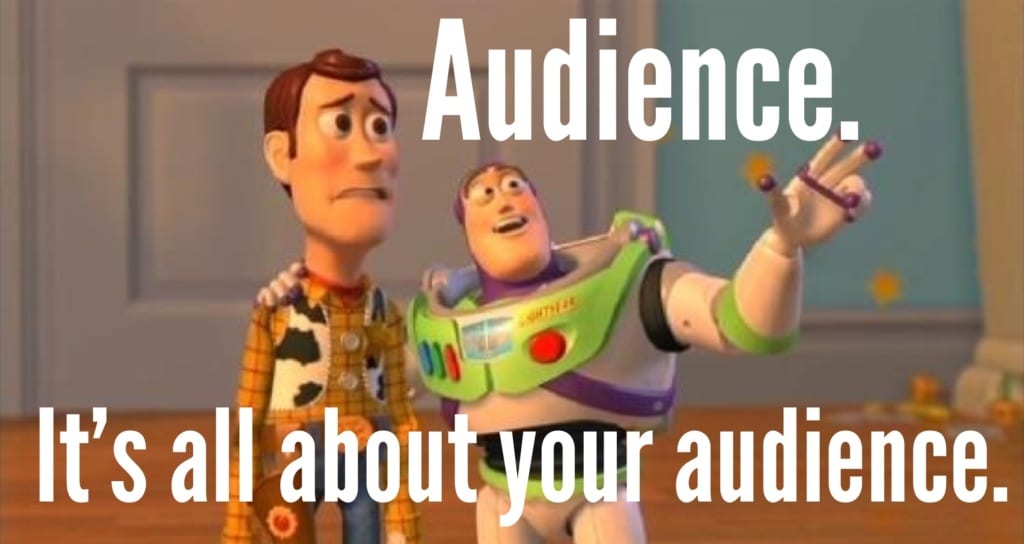 This is why before using memes, you should dedicate some effort to research to determine their popularity in recent times. While old memes do not take long to resurface with new renditions, it is probably a good idea to stick with memes that are currently doing the rounds across social media platforms.      
Sense of Community
Lastly, as a marketer, it is best that you understand the memes bring people together instead of discriminating or divining people. This sense of global and international community that memes can create is what makes them relevant for use in the first place.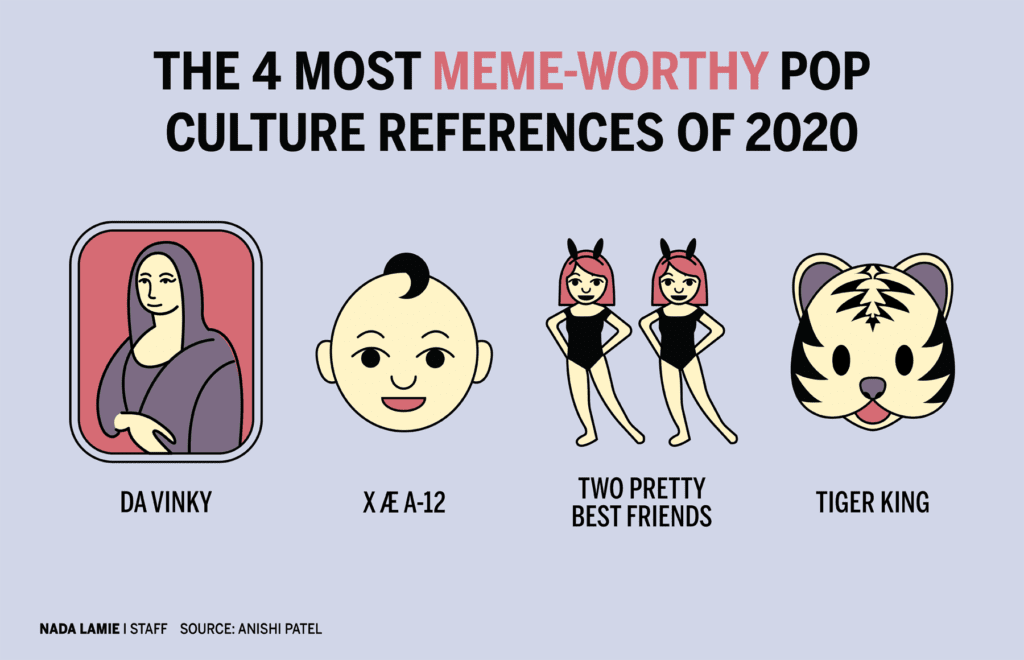 Since numerous people can relate to a particular meme, it shows and depicts human behavior in its most crude and humorous form. At times it could be completely nonsensical but yet enjoyable.
Conclusion
Memes are everywhere, and there can be memes for virtually any situation or scenario. Plus, their high propensity for use amongst all generations, along with a highly sociable and shareable nature, makes them terribly relevant for the masses.
For a company or brand, this is indeed a great opportunity to incorporate memes into their marketing strategy; however, making such a decision should be contemplated thoroughly by decision-makers.
Memes have the ability to excite and trigger people at the same time, so it's best that you not only check relevancy but also make sure that your meme association doesn't end up hurting anyone. That's it for now. Cheers and all the best for your future endeavors!
Author Bio
Stella Lincoln currently works as the Assistant Editor at Crowd Writer. This is where higher education students can request professionals to do my assignment UK in order to acquire specialized assistance for their subjects and topics. During her free time, she also offers dissertation help UK for aspiring young learners.